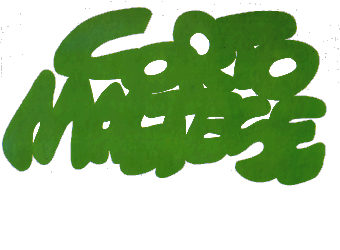 Corto Maltese, the lonesome adventurous Royal Navy officer.
Hugo Pratt (1927-1995) is one of the 20th Century best illustrators. He was equally good in water colours as in Indian ink.
Atmosphere is what characterises best Pratt's art. The purpose of these pages is to show you some significant pictures, beginning of course with his most famous character. There are many pictures, and little text. Not all pictures have Corto as subject.
Enjoy...
The publisher of Hugo Pratt in France is Casterman.